Order Susan's book now!
Price $4.99

The Year Ahead 2014 Calendar!
NEW! Discounted from $17.99 to $9.99, yours while supplies last!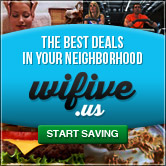 Start saving money in your neighborhood now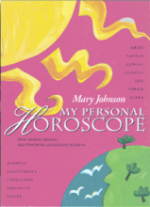 Order Your "My Personal Horoscope" Now!

Learn little-known things about your sign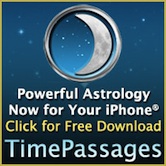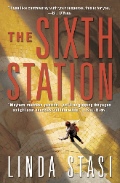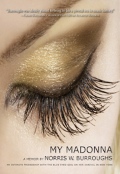 MY MADONNA-AN INTIMATE MEMOIR - great read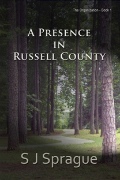 To tell a dangerous truth, disguise it as fiction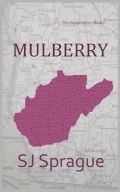 Book 2 in The Organization Series
The World of Gloria Vanderbilt
by Wendy Goodman,
plus lavish photographs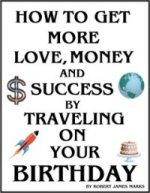 A great astrology book!
Your Monthly Forecast
All the latest monthly forecasts, organized by sign.
Age of Aquarius
Susan Miller's astrological predictions for a new century.
Current Trends
Find out the planetary trends that might be influencing you today.
---
Aries (March 21 - April 19)
Your July Horoscope by Susan Miller
Welcome to the best, sweetest, and happiest month of the year. After a strenuous first half of 2014, you will love the change. Not only will Jupiter, giver of gifts and luck, be prominent and astoundingly helpful to you, but the pace will pick up noticeably too. We had a parade of planets retrograde, holding us all back, something energetic Aries does not like to hear at all! First, Venus was retrograde, December 21, 2013 to January 30, 2014. Then Mercury went retrograde, February 7 to 28. Mars, your ruler, was next, March 1 to May 19, and then last month, Mercury was retrograde June 7 to July 1.

All those retrograde planets asked you to address unfinished business of 2013. It was not a time to forge forward into new territory but to look back and polish up what you have already done, or were in the process of doing. That's always positive, however - you had a chance to revise your strategy, polish your projects, and generally go back to make sure you were on track. Retrograde planets slow us down, but they don't stop us completely. You may have had talks and revised some of the plans you made, but all that was to benefit you, for using retrograde periods to look back is exactly what you should do. Now, as you enter July, the year 2014 is effectively beginning for the first time. The planets don't go by our calendar, but their own schedules - pour a glass of champagne, dear Aries, 2014 begins...
To view a forecast, select a sign from the menu below and click on Go.
---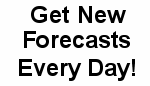 Click here to get your daily forecast
direct to your email or PC.


Fluffy Down Bedding,
Comforters and Pillows
Hosted by: