Order Susan's book now!
Outlook for the Second Half of 2014
Price $4.99

The Year Ahead 2014 Calendar!
NEW! Discounted from $17.99 to $9.99, yours while supplies last!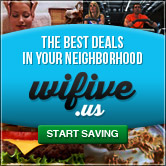 Start saving money in your neighborhood now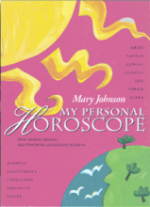 Order Your "My Personal Horoscope" Now!

Learn little-known things about your sign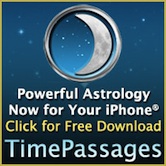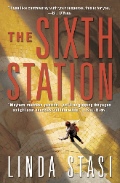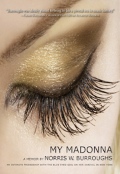 MY MADONNA-AN INTIMATE MEMOIR - great read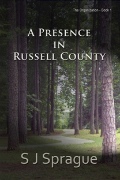 To tell a dangerous truth, disguise it as fiction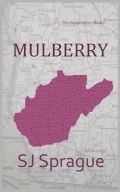 Book 2 in The Organization Series
The World of Gloria Vanderbilt
by Wendy Goodman,
plus lavish photographs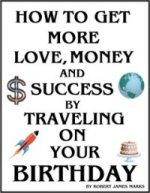 A great astrology book!
Your Monthly Forecast
All the latest monthly forecasts, organized by sign.
Age of Aquarius
Susan Miller's astrological predictions for a new century.
Current Trends
Find out the planetary trends that might be influencing you today.
---
Sagittarius (November 22 - December 21)
Your August Horoscope by Susan Miller
This month is made with you in mind! You love to travel, and this month you can choose whether you'd like to go far, to another country, or to stay a little closer to home. Or you may benefit in an outstanding way from foreign people you are dealing with now, or are about to deal with this month, without ever having to leave home. If you are foreign and living in the US for years, but are entering a deal with an American, you may think, "I am not dealing with anyone foreign." Yes, you are! You were born elsewhere, so that makes this a ninth house experience. Either of these situations - travel or foreign person ventures - will put a big smile on your face, and I will get into the details of this in a moment.

What is even more exciting about this trend concerning travel and foreign people is that it will become a persistent theme not only during this month but also for the twelve months to come, thanks to the arrival of Jupiter, giver of gifts and luck, to Leo last month, July 16. Jupiter is just now setting up shop in your ninth house of mind-broadening experiences, to stay...
To view a forecast, select a sign from the menu below and click on Go.
---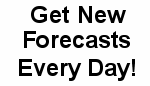 Click here to get your daily forecast
direct to your email or PC.


Fluffy Down Bedding,
Comforters and Pillows
Hosted by: