Order Susan's book now!
Outlook for the Second Half of 2014
Price $4.99

The Year Ahead 2014 Calendar!
NEW! Discounted from $17.99 to $9.99, yours while supplies last!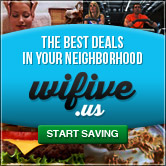 Start saving money in your neighborhood now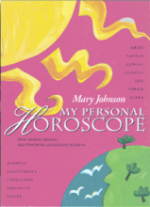 Order Your "My Personal Horoscope" Now!

Learn little-known things about your sign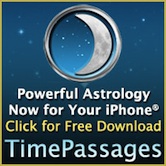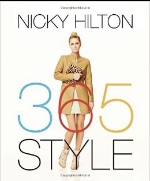 Nicky Hilton's new book proves she's an authority on style and fashion. One of Susan's favorites.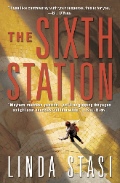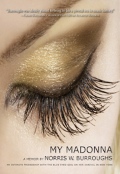 MY MADONNA-AN INTIMATE MEMOIR - great read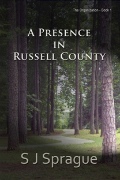 To tell a dangerous truth, disguise it as fiction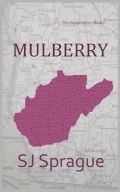 Book 2 in The Organization Series
The World of Gloria Vanderbilt
by Wendy Goodman,
plus lavish photographs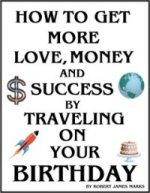 A great astrology book!
Your Monthly Forecast
All the latest monthly forecasts, organized by sign.
Age of Aquarius
Susan Miller's astrological predictions for a new century.
Current Trends
Find out the planetary trends that might be influencing you today.
---
Virgo (August 23 - September 22)
Your September Horoscope by Susan Miller
September will be just the kind of month you like, filled with variety and fun, and offering a solid base for progress on several fronts that will yield a gratifying sense of accomplishment. October won't quite be that way, dear Virgo, which is why you need to make full use of September's golden vibrations. Next month, Mercury, your ruler, will be retrograde from October 4 to 26, rendering October a month to take your time, observe, and reflect, and sit tight until the universe delivers all its news. The tectonic plates that hold up your life will be subtly shifting under your feet, but if you were to look out the window, all would look so normal and stabile. It will not be stable but in the process of change, but you will not be able to detect this at first.

Mercury retrograde does not bring tragic news, but does bring annoying delays, and we all are in the same boat, for Mercury retrograde affects everyone, of every sign, fairly uniformly. We all see the delays, the backtracking, the inability to get hold of top-level people for answers, the forgetfulness (where we lose things), and lack of sharp judgment that marks Mercury retrograde periods. We all get crazy when our treasured electronic items go on the fritz, so plan to be visiting at least...
To view a forecast, select a sign from the menu below and click on Go.
---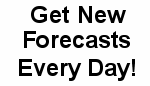 Click here to get your daily forecast
direct to your email or PC.


Fluffy Down Bedding,
Comforters and Pillows
Hosted by: