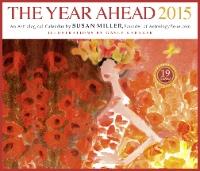 The Year Ahead 2015 Calendar
Add your name and email to be notified when we are ready to ship your 2015 calendar. You won't be billed until shipped.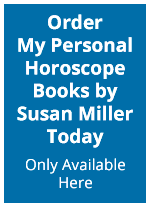 Order Your "My Personal Horoscope" Now!

Order Susan's book now!
Outlook for the Second Half of 2014
Price $4.99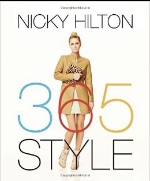 Nicky Hilton's new book proves she's an authority on style and fashion. One of Susan's favorites.

Learn little-known things about your sign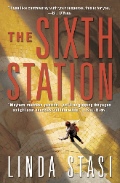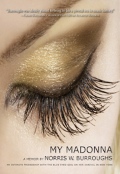 MY MADONNA-AN INTIMATE MEMOIR - great read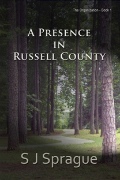 To tell a dangerous truth, disguise it as fiction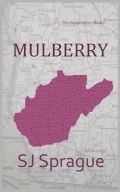 Book 2 in The Organization Series
The World of Gloria Vanderbilt
by Wendy Goodman,
plus lavish photographs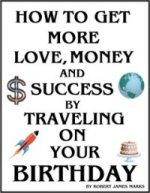 A great astrology book!
Brief History
Discover the rich history of this ancient study.
The Planets
Learn more about each of the heavenly bodies.
The Elements
Understand the four elements and the zodiac signs they rule.
The Three Qualities
Each sign of the zodiac is assigned to one of three qualities.
The Twelve Sectors
Different areas of your life and personality are influenced by the planets.
Ninth House
This is the house that encourages us to think big and bold, and to consider the future in the broadest terms. There always seems to be a certain amount of preparation required before one can take full advantage of all that the ninth house has to offer. Long distance travel, international communication, interactions and relationships with foreigners, distant relatives and in-laws, and higher education are the key areas covered by this important house.

It also rules your attitudes and viewpoints on all topics, and your efforts to understand complex issues, including morals and ethics. This house drives discussions on philosophy, religion, publishing, legal and academic matters. It emphasizes the higher mind and mental exploration.

The ninth house is ruled by fortunate Jupiter and by the philosophical and scholarly sign of Sagittarius.